We Started our Journey on 2019. By looking corporate Culture in Tea Industry We
Also started our own Brand Karmveer Amruttulya from Pimpalgoan (B), Nashik
Bhausaheb
Pawar
Founder and CEO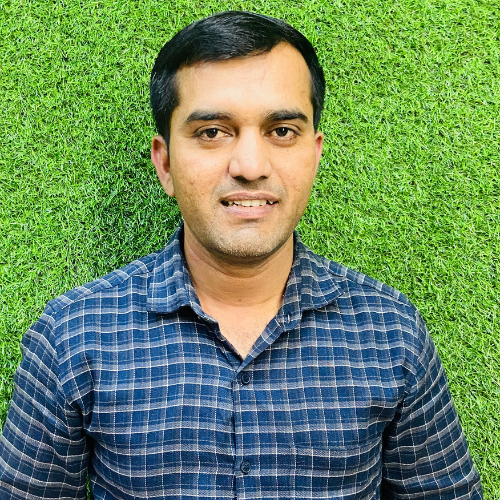 Indrajeet
Suryawanshi
Operations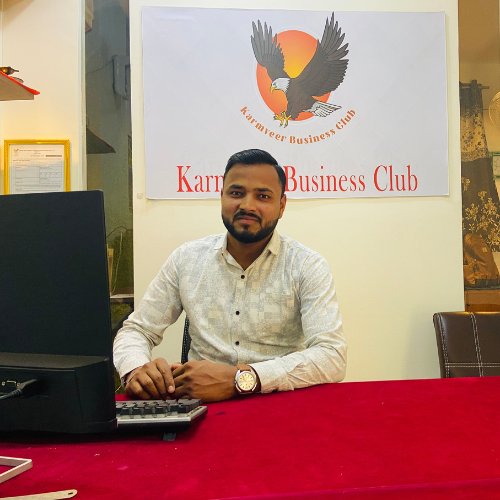 Deepak
Nimbalkar
Quality and Sales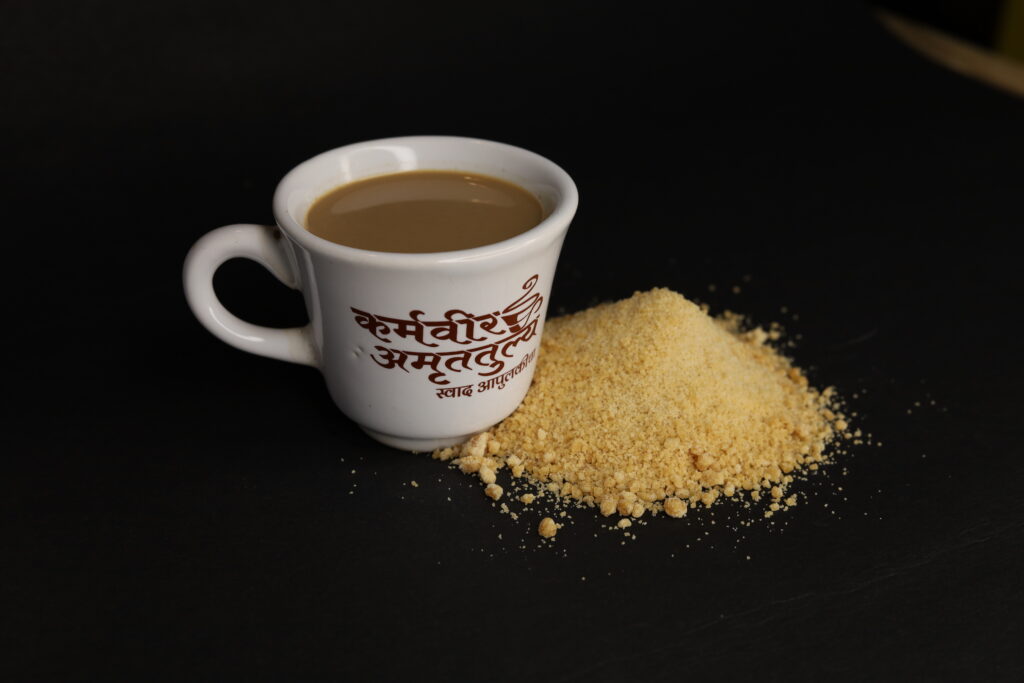 Feel the taste of Authentic Tea!
Karmveer Amruttulya is Famous For Jaggery Tea and Masala Tea. While Starting
brand we gave priority to Health, Hygiene and system. We here develop system in
making tastiest Tea.
expanding horizons
Now are Most Affordable And Profitable franchise Brand and currently we have more than 50 outlets in More Than 5 states. Karmveer Amruttulyas presence in Maharashtra, Madhya Pradesh, Rajstan, hariyana and Tamilnadu and also we are expanding in Gujrat, Chhattisgarh, Himachal Pradesh and Our goal is to reach all over world through a systematic approach.
© 2023 All Rights Reserved.
Interested to Become a franchise owner?
G

e

t

K

a

r

m

v

e

e

r

A

m

r

u

t

t

u

l

y

a

F

r

a

n

c

h

i

s

e

n

o

w

!
Let's Expand the Horizons Together and Serve the Best Tea all over India!