Becoming an Entrepreneur for Karmveer
Climbing the ladder of Success
Karmveer Amruttulya, based out of Nashik, Maharashtra, has been winning the hearts of all tea lovers in Nashik and is now set out to stretch and expand its business not only in Maharashtra but all over the country.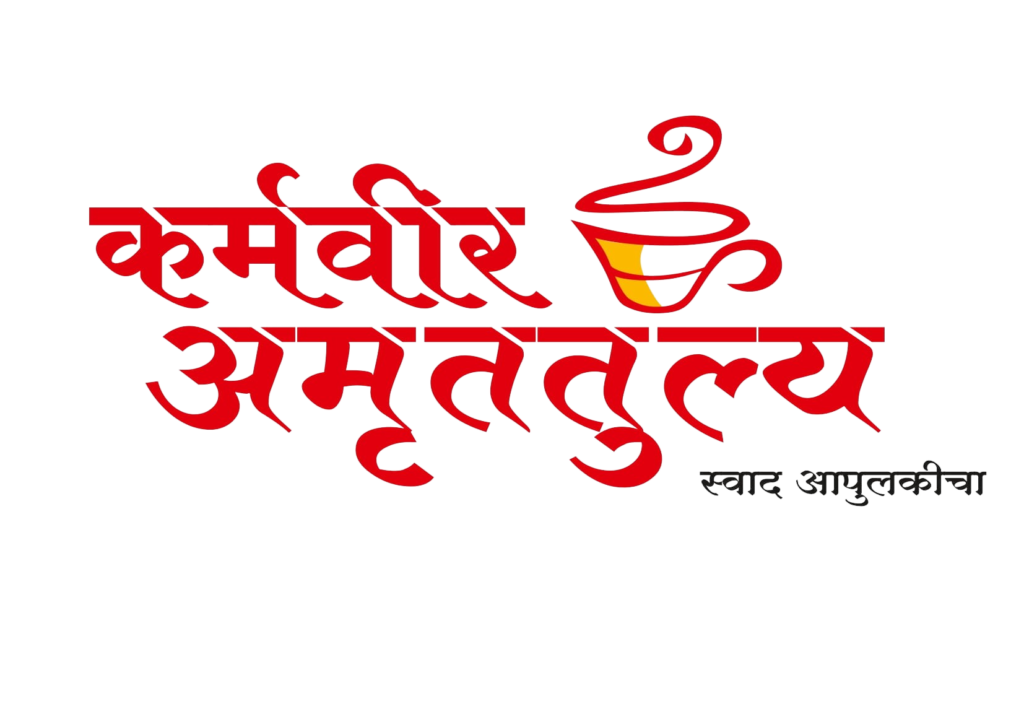 Sign up for the Franchise
Looking for a 100%
Quality and Affordable tea Franchise Brand
Unlike other tea stores in India, KarmveerAmruttulya only produces milk tea and offers additional flavours such as jaggery, ginger, lemon, and others. The tea powder used to make the tea is unique and is manufactured at Karmveer's home to assure consistent taste, quality, and flavour at all franchise sites.
Benefits of Our Franchise
Minimum 100 Sq. Ft shop in Crowded area on Ground Floor
(Preferable Location Near Corporate Office, Bank, IT Company
and crowded market place, School, College, Hostel)
Total - 3 Lacs to 5 Lacs
( including franchise fees )
Franchise Fee - 1 Lac
( Non Refundable )